CYCLONE MY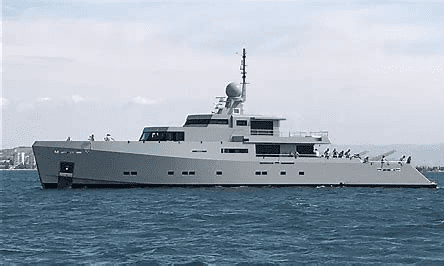 During a meeting on the port of Saint-Raphaël, I told SeaSatcom's salesperson about the problems I was experiencing with our current SKY UK subscriptions. As the official SKY UK reseller for yachts, SeaSatCom has replaced them with official non-domestic subscriptions providing optimal service and operation on board.

COPPER 3 MY
The boat has just been bought by the owner and I just arrived on board as Captain. I asked SeaSatCom for a Mobile Internet subscription and they advised me Sea Connect Unlimited. When setting up the Sim card, we realized that the WAN and LAN were out of order and had to be refitted. SeaSatCom recommended a Peplink Max BR1 Pro 5G with a 5G all-in-one maritime antenna (40G) and a WiFi 6 access point (AP One AX). The shipowner gave his agreement, and the installation was completed in 1 week. Thus, we were able to start the season with excellent internet on board via 5G and WiFi 6.


CENTURION MY

To meet our needs for the season in the Mediterranean, SeaSatCom recommended a Peplink Balance 310 5G Dual Modem which is sufficient given the number of people usually on board. I was completely satisfied with the extremely fast and integrated installation in the local network.

INDIA MY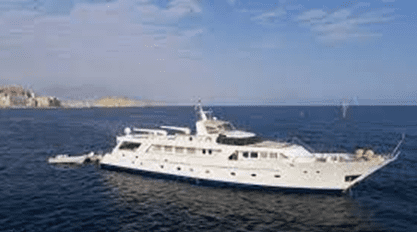 Following contacts and advices that SeaSatCom provided me on my previous boat, I naturally chose them for my Mobile Internet needs this season on the new boat. SeaSatCom has delivered Sea Connect Unlimited subscriptions via express in Naples to be ready for our first charter.