INNOVATIONS AND SERVICES

SeaSatCom is a real one-stop-shop combining the latest technological innovations. Our service range includes: 5G, VSAT, Inmarsat or Iridium and television subscriptions as well as solution engineering, equipment integration, installation and remote support.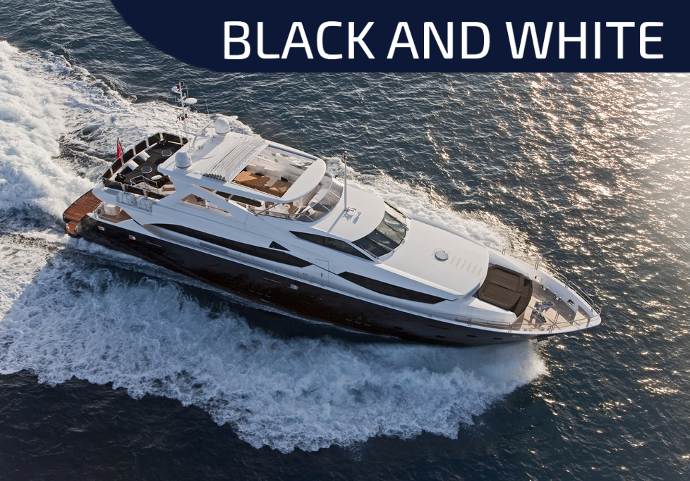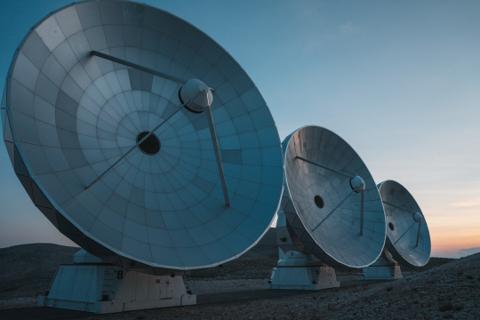 The client is at the heart of SeaSatCom's concerns
Most of our clients are appointing us to manage all their telecommunication and television services on board, benefiting from one single contact.

Over the years, SeaSatCom has become one of the leaders in maritime communications and today around 150 vessels show their trust in us.
Our mission is to make top-quality maritime telecommunication accessible in all seas and oceans.

2017

SeaSatCom becomes official partner of Canal. The company is also recommended by the SuperYacht Service Guide.

2016

SeaSatCom becomes official partner of SKY UK.

2013

SeaSatCom wins the "Trophée de l'Éco" in the E-economy category.

2012

"Technology Fast 50" awarded to SeaSatCom by Deloitte for exceptional growth (+800% from 2005 to 2012). SeaSatCom participates to its first Monaco Yacht Show.

2010

Shipyard installations in Caribbean, Taiwan and Turkey.

2008
First VSAT service activated in Pisa, Italy.

2007

First total refit on a traditional sail yacht, Bushido, managed by Camper & Nicholsons.

2006

SeaSatCom becomes official partner of Sailor and Telenor. The company participates in its first boat show in Cannes.