New SeaSatCom offer: Sea Connect Unlimited

A 5G internet connection of high quality with unlimited Internet access in France and 200 GB in Europe, including Turkey.

Don't wait to choose the right solution.

Contact us for more information or to receive a quote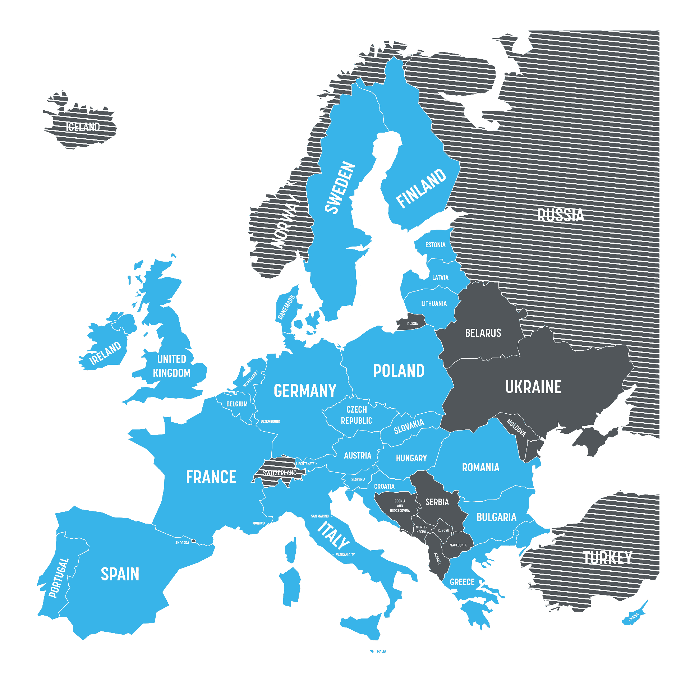 SeaSatCom innovates with the first adaptative 5G subscription: Connect On Demand
The new adaptative 5G subscription will allow you to change every month, according to your needs, your data volume between 50 GB and 2000 GB per month.

It is the ideal season-based subscription… in Europe, Monaco included.

With SeaSatCom you will always have access to the right solution.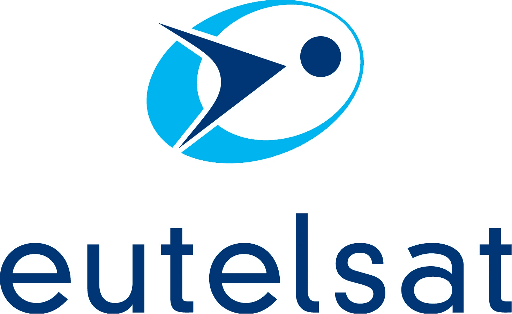 SeaSatCom: Eutelsat official reseller
For your VSAT, going through SeaSatCom guarantees a flexible offer with only 3 months of commitment per year, without activation fees.
Thanks to our live offer with Eutelsat, this worldwide coverage allows you to change your subscription level by month or week.

SeaSatCom offers you the right solution to sail the world with a single contract…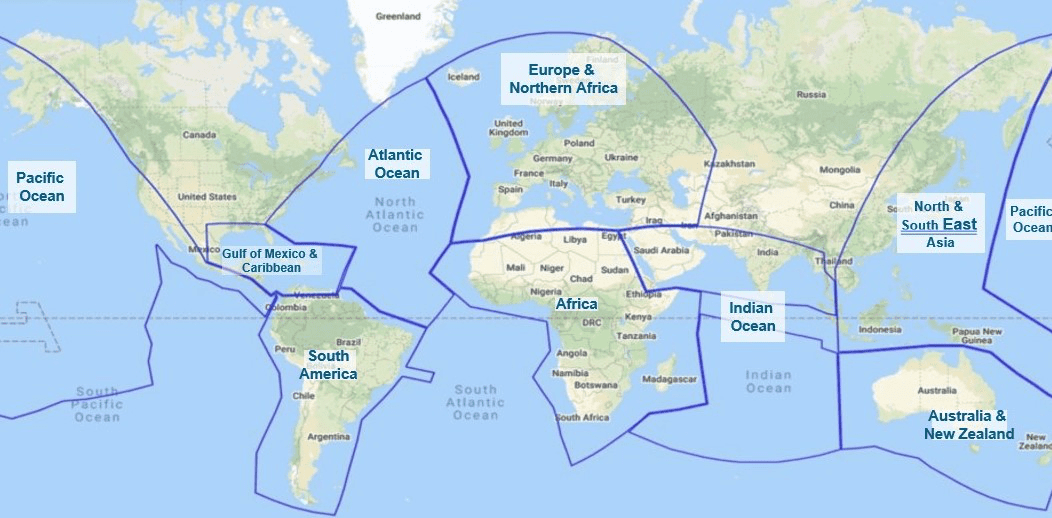 SeaSatStream: Streaming at sea freely
Let's compress your data so you can enjoy your favorite channels with complete freedom.

In 5G or VSAT, you can watch your channels, Netflix, Canal+, Amazon, etc.

SeaSatCom, the right solution for rediscovered freedom!
---
Peplink - Firmware 8.2.0
You have subscribed to the SeaSatCare service, we update the recent version of Peplink 8.2.0 for free.

For non-subscribers at SeaSatCare, we advise you to do so or contact us… and we will take care of it.

SeaSatCom, the right solution.
Peplink BR2 Pro: it's here!

The new 5G Peplink dual modem has arrived.
WiFi 6 with 4 LAN ports, 2 WAN ports, routing features, etc…
The double modem with unparalleled performance.
Always on top of new products, SeaSatCom the right solution.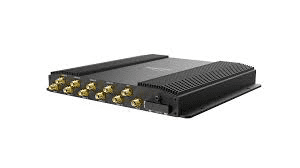 Peplink - HD1 Dome is now 5G

The famous HD1 Dome including a modem and 4 antennas in the same small dome, is now available in a 5G version.
At the cutting edge of innovative technologies, SeaSatCom, the right solution.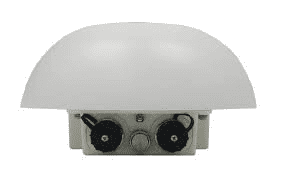 Furuno - AIS FA50: update needed
A recent important update has been released without which the AIS no longer works. If you need to make the update contact us and one of our technicians will come on board to do the necessary.

Always at your service, SeaSatCom, the right solution.