MOBILE PHONE

You need a reliable worldwide smartphone without bill shock.
We manage hour lines and provide cost-monitoring services.

We provide the latest smartphones and SIM-only subscriptions.

You need a new subscription or you want to upgrade your existing line we are able to handle your portability, and your dialing number will remain the same.

If you are located outside EU (owning a company subscribing) we can invoice without VAT.

If you wish, we can provide you with the very new Apple or Samsung smartphone, and we also have a range of smartphones dedicated to yachting (very resistant, waterproof, dustproof, and with a quality camera or enough storage space).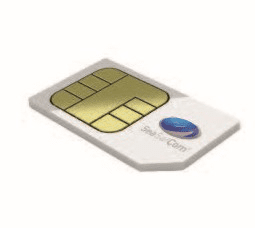 Economy
Unlimited SMS, MMS, and calls
EU
No data
Premium
Unlimited SMS, MMS, and calls
EU
100 GB included
Business
Unlimited SMS, calls from/to Europe & USA

150 GB in Europe & USA
2H calls & 1GB in Business zone
2nd SIM for tablet

First Class
Unlimited SMS, calls from/to Europe & USA
300 GB in Europe & USA
10H calls & 5GB in Business zone and 1GB in travel zone
2nd SIM for tablet