5G

You need speedy internet for streaming and business applications.
We provide efficient Peplink modems and 5G subscriptions.

As Peplink Gold Partner, we supply and install the equipment (modems) to receive 5G on board. We also optimize your local network to ensure optimal wifi coverage on board.

Each boat and each client being specific, we offer, create and install tailor-made solutions according to your objectives and expectations. Our support offers you serenity and security.​

We also provide the 5G subscriptions that best meet your needs, depending on your cruising areas, your seasonality, and the volume of GB you consume.

We select the best providers to offer you a wide choice and a quality connection wherever you are.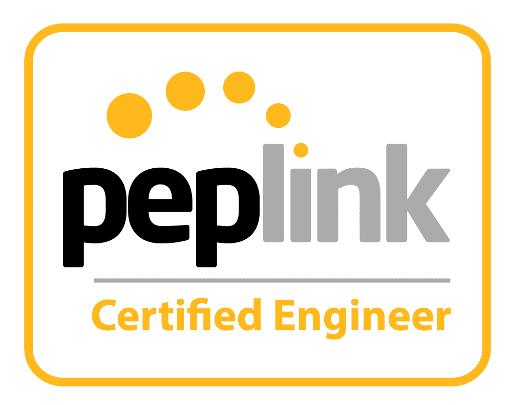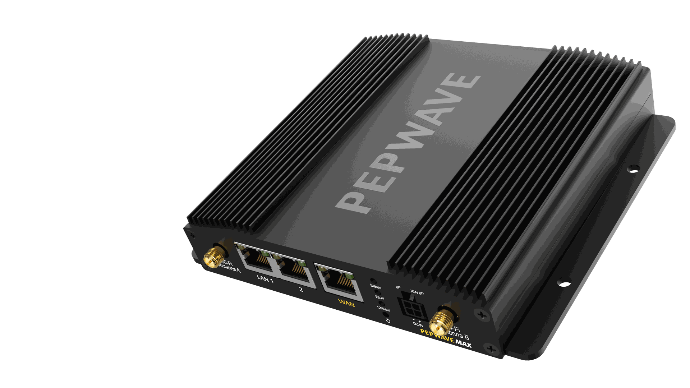 The Classic BR1 or BR2
5G modem (1 for BR1, 2 for BR2);
LAN port POE to connect a device (access point or printer);
WAN port to connect your VSAT;
WiFi6 embedded;
2 or 4 SIM slots;
Etc.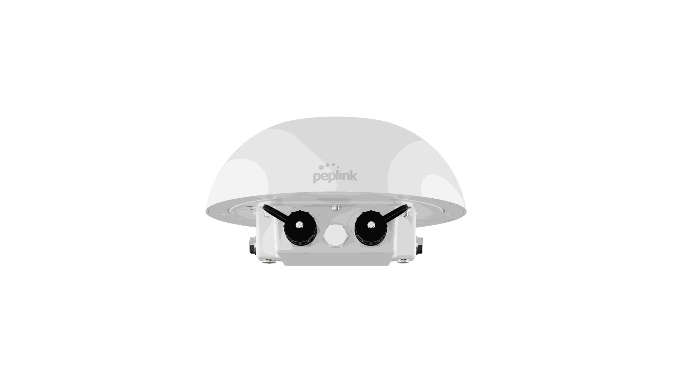 The Dome all-in-one
One enclosure including a 5G modem and 4 x 5G antennas;
WiFi6 embedded;
2 SIM slots;
LAN ports POE;
Etc.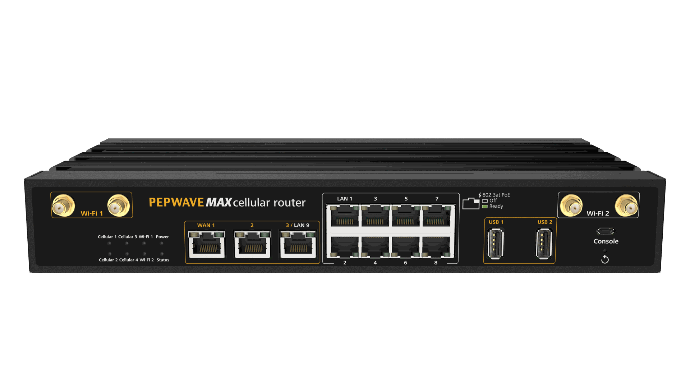 The HD2 or HD4, big
5G modems (2 for HD2, 4 for HD4);

LAN and WAN ports POE;
Router embedded;
Etc.
First : your subscription
For subscriptions, you can choose between a local operator in Europe or a multi-network SIM card to always be connected to the best network with unlimited monthly GB.

Second : your modem
As a Peplink Expert, we offer you an equipment solution corresponding to your usage and needs.

We deliver a fully configured and operational solution and assist you with the activation of services.

Third : your usage
12-month or 6-month seasonal subscriptions, pay as you go, prepaid, blocked or unlimited in regulatory Europe or the Caribbean.
Last : after sales and remote assistance
SeaSatCare is a SeaSatCom service that allows remote assistance and monitoring for your peace of mind and to be always connected wherever you are.

We can take control of your equipment remotely to help you out. Thus, you remain free for your activities on board.